Ossature Production
is part of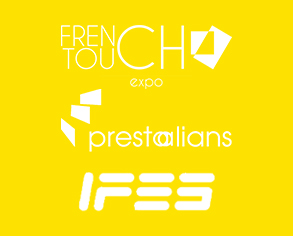 The workshop
Over 2 000 m² of workshop and storage space, our activities are now based on high-tech equipment such as a digital machining centre and saw.
We put technical skills at your disposal to make your stand, showroom or outlet layout projects come true. In accordance with your validated project, we take up the challenge to construct it within the set deadlines.
Our know-how and experience will maintain the quality for which we have become renowned. Digitization has not only improved our production but also refined the quality of our technical feats.
Production team
A workshop of 15 professionals and a team of 20 installers are at your disposal in France and across Europe.
20 Installers
in France and Europe