WASTE RECOVERY AND TREATMENT
We are more and more involved in an eco-friendly approach and we are focusing on waste recycling and treatment.

VALDÉLIA MEMBER
Since 2013
A removable container is installed inside the company all year long in order to recycle furniture.

CODIFAB MEMBER
Collective actions for the development of the professional sectors of wood and furniture industry.

CAP RECYCLAGE Customer
Rental of a wooden container and DIB container (non hazardous industrial waste) installed inside the company.
SOFTWARES, STORAGE AND REUSE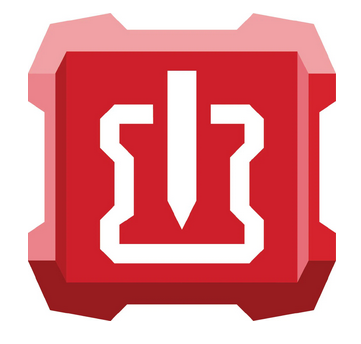 PROFIS COUPE
Modulaire V81
Software used to optimize each piece of wood panel (leftovers management, ajustment of raw materials ordering)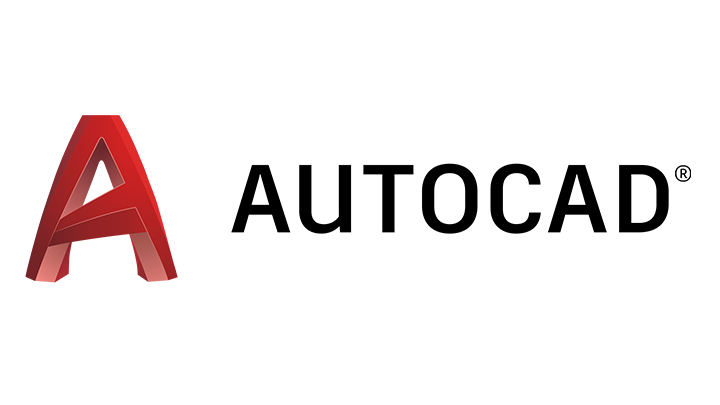 AUTOCAD 2007
Design software used to produce plans and optimize the reading of our customers' plans as DWG-file.
REUSE AND WOOD
PANEL PROCESSING
Reuse of panels and transformation to floor boards or wood pallets in our workshop.
STAND STORAGE TO BE REUSED
Storage of stands to have them reused from one year to the next with possible rehabilitation, renovation and maintenance if needbe.
ENVIRONMENTALLY FRIENDLY MATERIALS
Our wood suppliers have an eco-friendly approach.

Wood suppliers
They employ sustainable forest management practices, whether they are rainforests or European ones.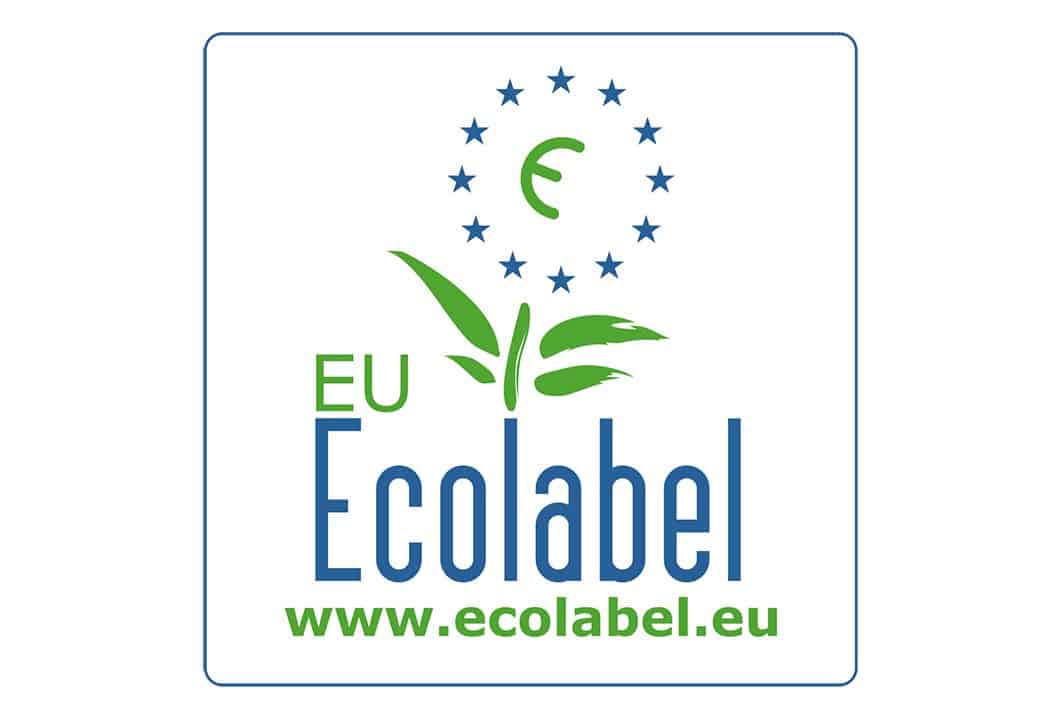 Paint and flooring suppliers
This label aims at designing and promoting environmentally and health products throughout the life of the products.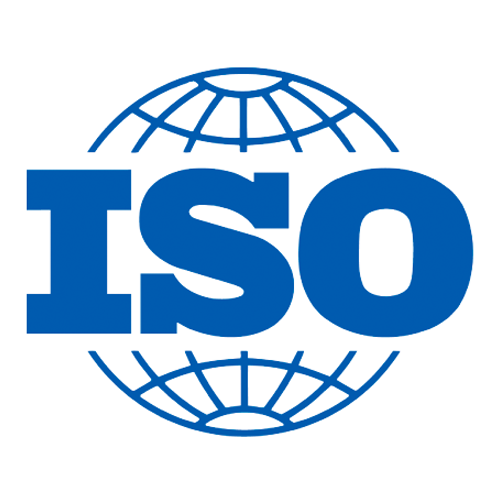 Suppliers
This norm is based on the principles of quality management.