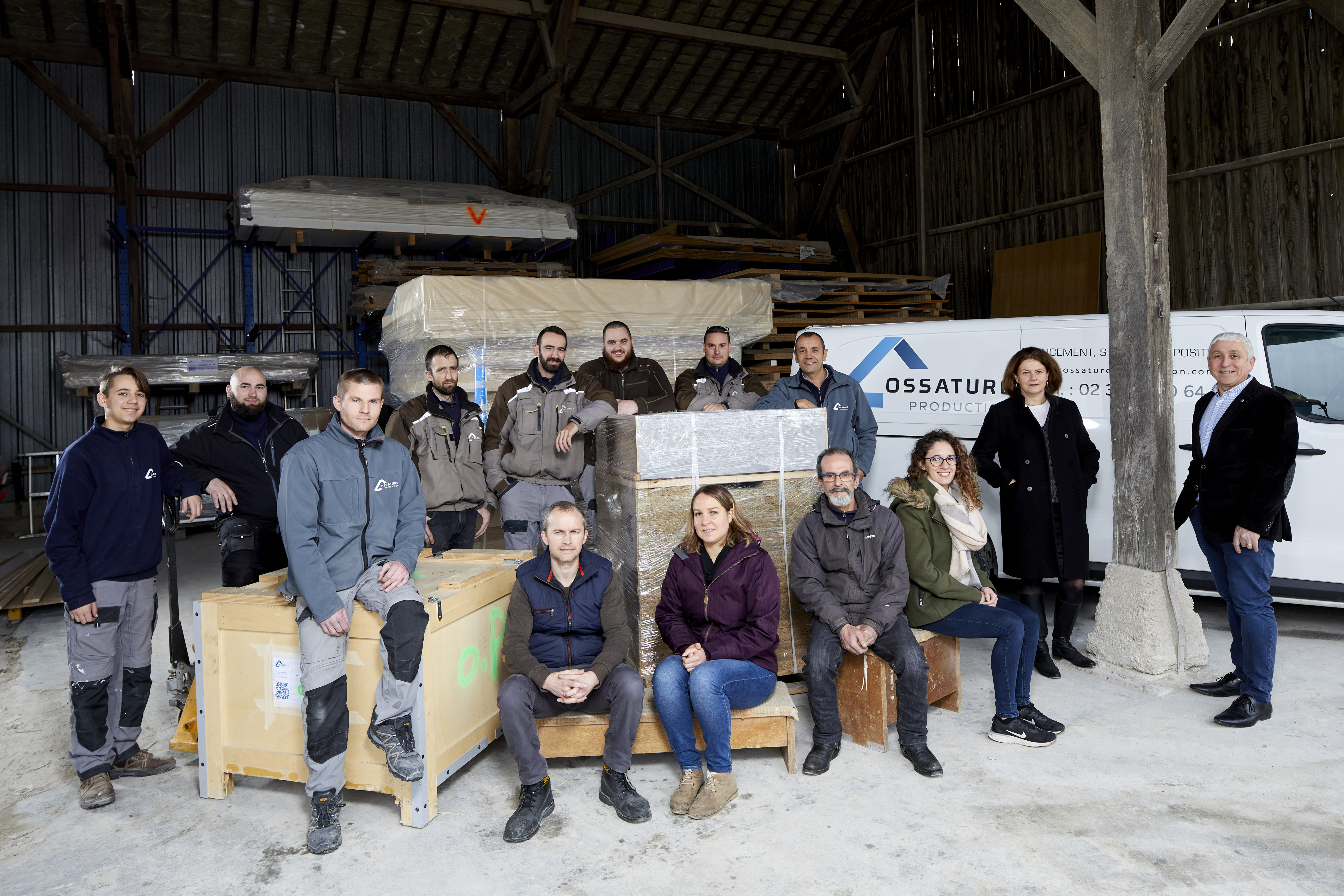 Ossature Production is a traditional stand and top-of-the-range pop-up store builder. The company is also active in building showrooms as well as technological ones in a wide range of sectors – aeronautics and defense, fashion and home business and in building store layout of corners, reception areas, conference rooms in varied shop spaces - offices, hotels, museums , etc.
What Motivates Us
Bringing your stand plans to life – that's what we stand for. Referring to your design brief, our team of joiners produces your stand. The head of production participates in the elaboration of the building in conjunction with your project manager. He validates the specific and technical solutions needed for the manufacturing process.
Our team of installers provides you with the operational set-up with all other service providers required (electricians, painters, professionals specialized in signage systems). The installers deal with dismantling as well after the event. We are there to support your project in volume: as this space comes alive, your brand and your products has meaning.
Listening to our customers
Design agencies, architects, communication agencies and large national retailers.
Developing services around the stand:
Storing elements of the stand
Specific technical productions
Opting for an international strategy
Ossature Production in partnership with LIAISON offers its clients an even greater range of skills, quality and adaptability across Europe and the Middle-East.