Submitted by Melanie on Tue, 11/03/2020 - 09:59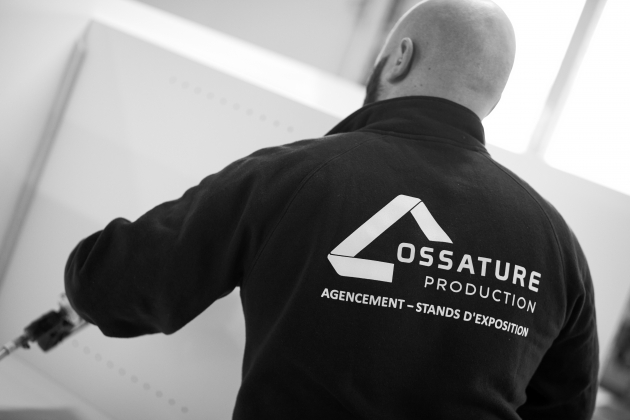 Following the announcement of the government, you are informed that we continue to work as all the required measures – precaution gestures and a sanitary protocol – have been put in place. These measures are being kept under constant review according to the government's decisions.
If needbe, just contact us.