Submitted by Melanie on Thu, 06/16/2022 - 13:52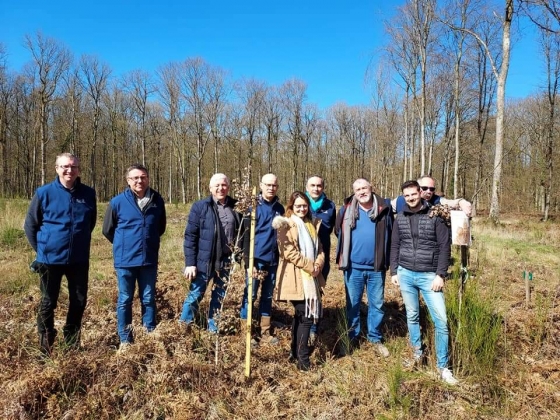 Wood industry : zoom on an important event : Ossature Production was part of the team !
In the forest of Senonches, a participatory plantation was organized and 5 110 euros were raised to reforest a 1 hectare area with oak trees from Poitou and Gascogne regions. The aim of the project is to test what endurance to weather those trees can have. The whole wood industry is thinking about the future of local forests.